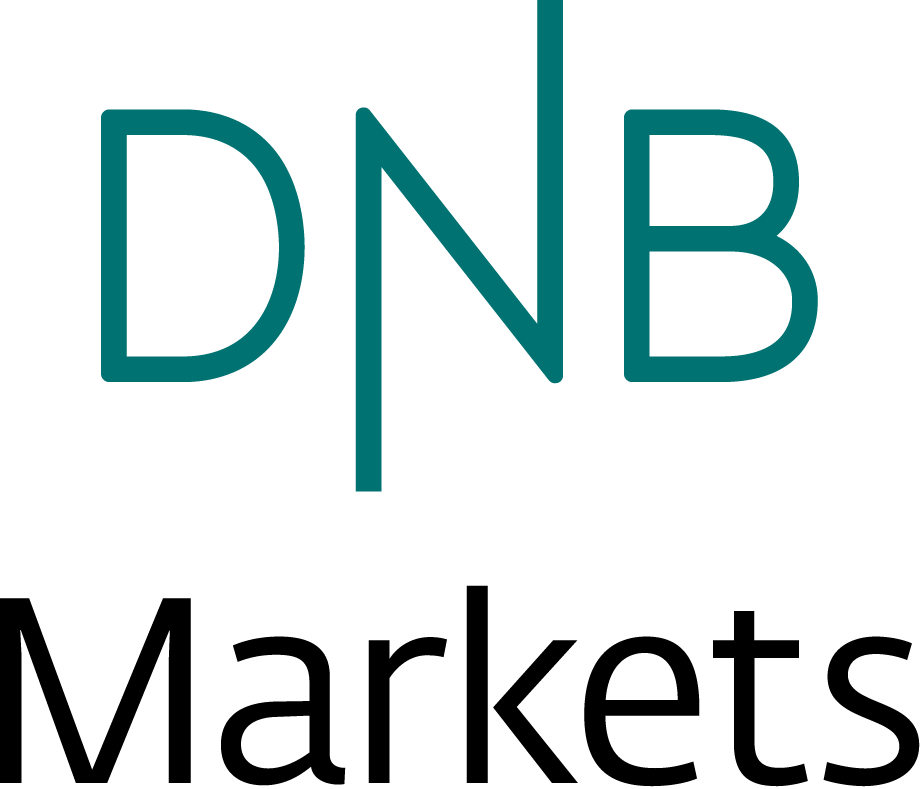 DNB Markets is Norway's leading investmentbank.
DNB Markets offers investment banking services, including risk management, investment and financing products in the capital markets to the Group's customers. Our employees provides advice and develop tailor made solutions for various customer segments.
More information on: DNB Markets – Norway's leading investment company

Kepler Cheuvreux is a leading, independent European financial services company that specialises in Research, Execution, Fixed Income and Credit, Structured Solutions, Corporate Finance and Asset Management. The group employs a staff of around 600 and is present in 13 major financial centres in Europe and the US: Amsterdam, Brussels, Frankfurt, Geneva, London, Madrid, Milan, New York, Oslo, Paris, Stockholm, Vienna, and Zurich.
More information on: www.keplercheuvreux.com

Numis (LON: NUM) is an international investment bank that partners with the most ambitious companies and investors, offering strategic advice, unique insights and connectivity to the capital markets.
Numis is the adviser of choice for UK-listed companies, including one fifth of the FTSE 350 index, with an average market capitalisation of £1bn, and has acted on the more UK IPOs than any other bank over the past decade.
More information on: www.numis.com